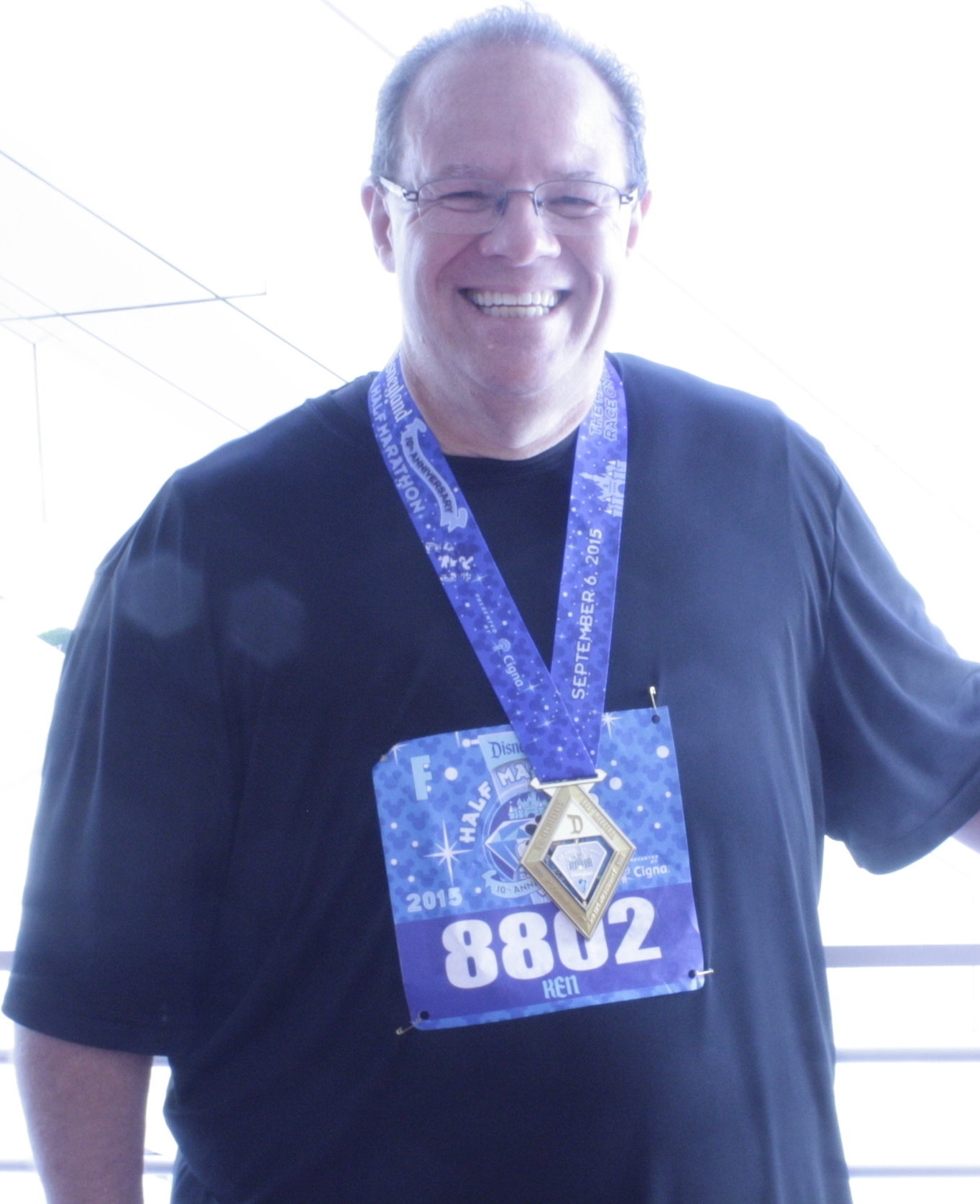 And run (most of) his first Half Marathon. Injury Prevented FInishing.
Ken Andrews is the co-founder of Fit.Church, a ministry that encourages and promotes emotional, physical and spiritual health. In 2011 Ken had a life-transforming experience while on Biggest Loser losing 155 lbs. But even more importantly experiencing inner healing born out of his deep Christian faith. After more than 30 years of pastoral ministry, Ken together with his son, Austin, founded what has become Fit.Church.
Ken's heart is to help unhealthy Christians. Unhealthy living is the norm for the Christian community, and having lived that way for years, he understands the struggle. He believes that our faith coupled with hard work can help us find the life that Christ offers us.
Ken is married to Lori, his wife of 33 years, and is also the father of three, Austin, Adam, and Abby.